The Scouts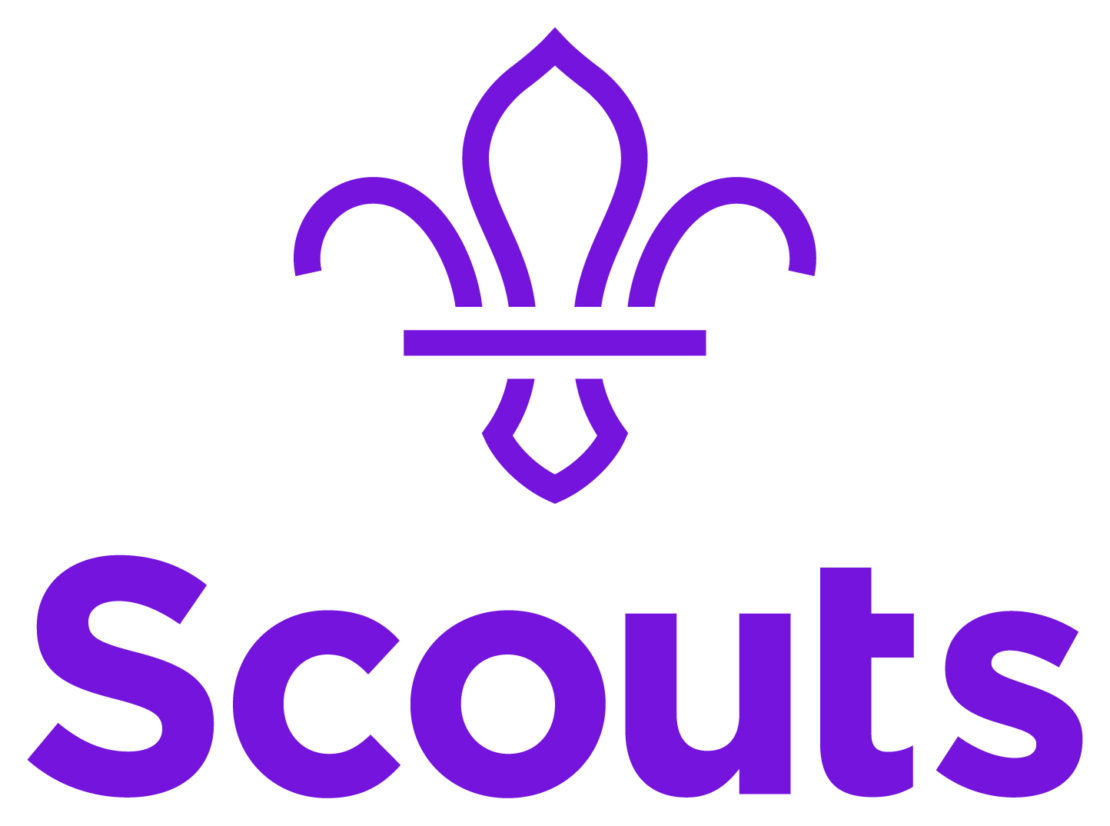 For everything you need to know about the Scouting movement.
The Jubilant Trust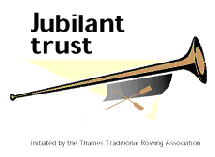 The Jubilant Trust was initiated by The Thames Traditional Rowing Association and is responsible for the upkeep of the Royal Shallop "Jubilant".
Richmond Bridge Boathouses

Mark Edwards and his team at Richmond Bridge Boathouses built most of the boats that we use.
Other references to be enhanced later
Great River Race The Great River Race is London's river marathon, and takes place every September between the Isle of Dogs and Ham. The Jubilant and The Lady Mayoress, along with our other boats, are regular competitors.

TTRA The Thames Traditional Rowing Association supports and promotes traditional fixed-seat rowing and sculling on the River Thames. They organise many of the events that our boats participate in.

Port Of London Authority The Port Of London Authority has responsibility for the tidal Thames. Their website contains essential information for all river users. As we row where the river is still tidal, it's well worth a look.

Areen Areen Design Services are international interior designers based in Chiswick. More importantly for us, their generosity helps keep our boats on the river.

La Voiture La Voiture is a long established West Molesey based garage that can look after and service most makes of car. Co-owner Steve also has an important role here at the 14th Richmond – as well as being one of our stalwart rowers and a regular in The Great River Race he keeps our tug River Scout mechanically sound.

Nick Eaton Photography Nick Eaton is some sort of arty photographer and international jet-setting consultant, as well as many other things that we can't mention here. In addition to all that he's a long-serving member of our Great River Race team. And if that's not enough, he also donated this website.