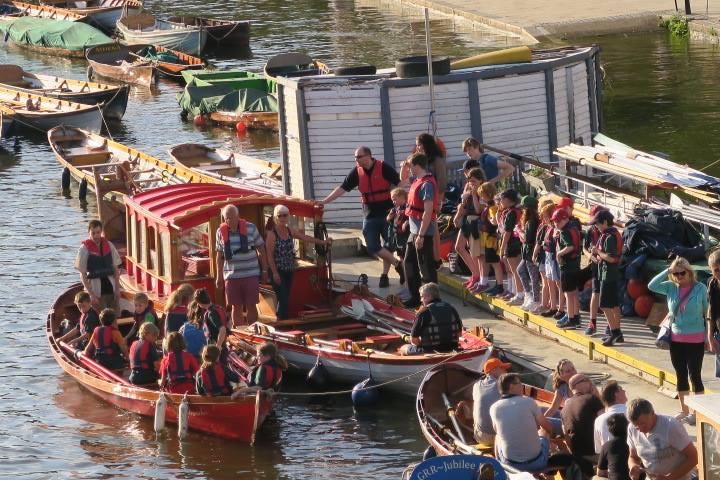 The 14th Richmond Scout Group was founded in 1921 and is now a District and County training centre currently under the leadership of Trevor Hall.
The centre was originally a Sea Scout Group, but has since become a specialist training centre for traditional rowing from 2004.
The centre no longer has young people sections for Beavers, Cubs or Scouts , but provides instructors and equipment for training and recreational outing on a range of traditional craft for all registered youth groups.
The centre is part of and runs under the policies and rules of The Scouts.
We are open to volunteers, who are welcome to become associate or full members of The Scouts, but sadly we cannot take on individuals for training or instruction.